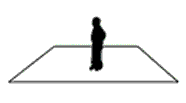 Raw Space also called Custom-built Booth ----- the organizer provide only booth area, does not contain any configuration. Exhibitors must authorize a exhibition service company which registered in China with China construction qualification to build the booth.
For custom-built booth, the exhibition service company authorized by exhibitors should do the procedure to the service provider authorized by the organizer in the following:
Safety review-----please provide the design drawings of custom-built booth, business license of construction company, electrician professional qualification certificate etc. and sign the <booth construction safety responsibility agreement> file. If two-storey structured is needed, there will be more restricted regulations.
According to the maximum use of electricity needed to apply for power supply.
Pay the construction management fee and the deposit of construction. And apply for badges for construction personnel.
The above procedures for handling time and more specific requirements, and the relevant power supply, construction management fees charging standards will be described in detail in the <exhibitors' manual>.
More rules for Custom-built Booth:
Design scheme for Custom-built Booth should be considered the exhibitors nearby. If there is booths beyond the passaway, the booths should be using pass-through designing. Once the booth wall should be decorated.
All decoration and elements for custom-built booth should be prepared in advance, only assembly work is allowed in exhibition hall.
Exhibitors should evaluate workload for booth building in order to ensure all building work could be done before move-in deadline time.
Organizer advises exhibitor mark clear in contract that builder should be responsible for electricity application, paying the construction management fee and the deposit of construction, applying badges for construction personnel.
Examples of Custom-built Booth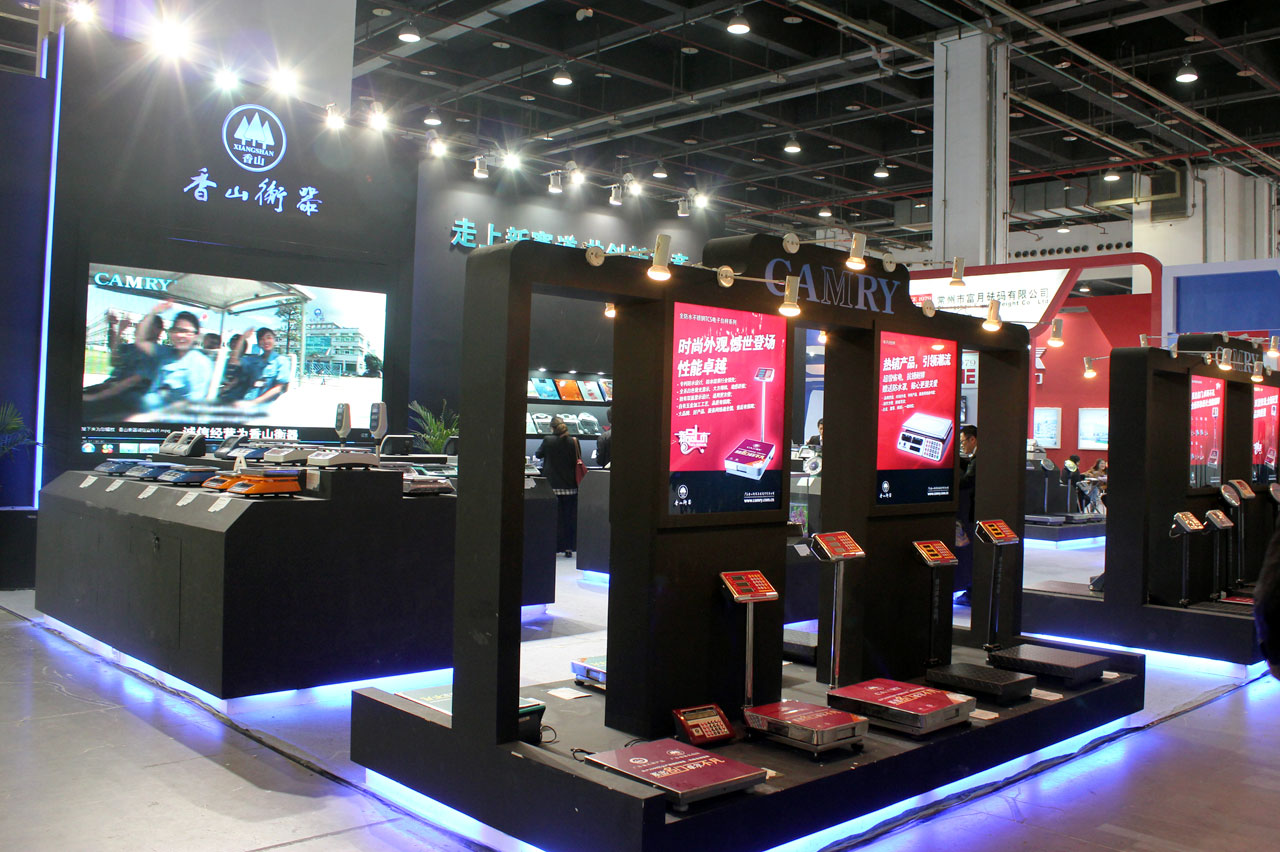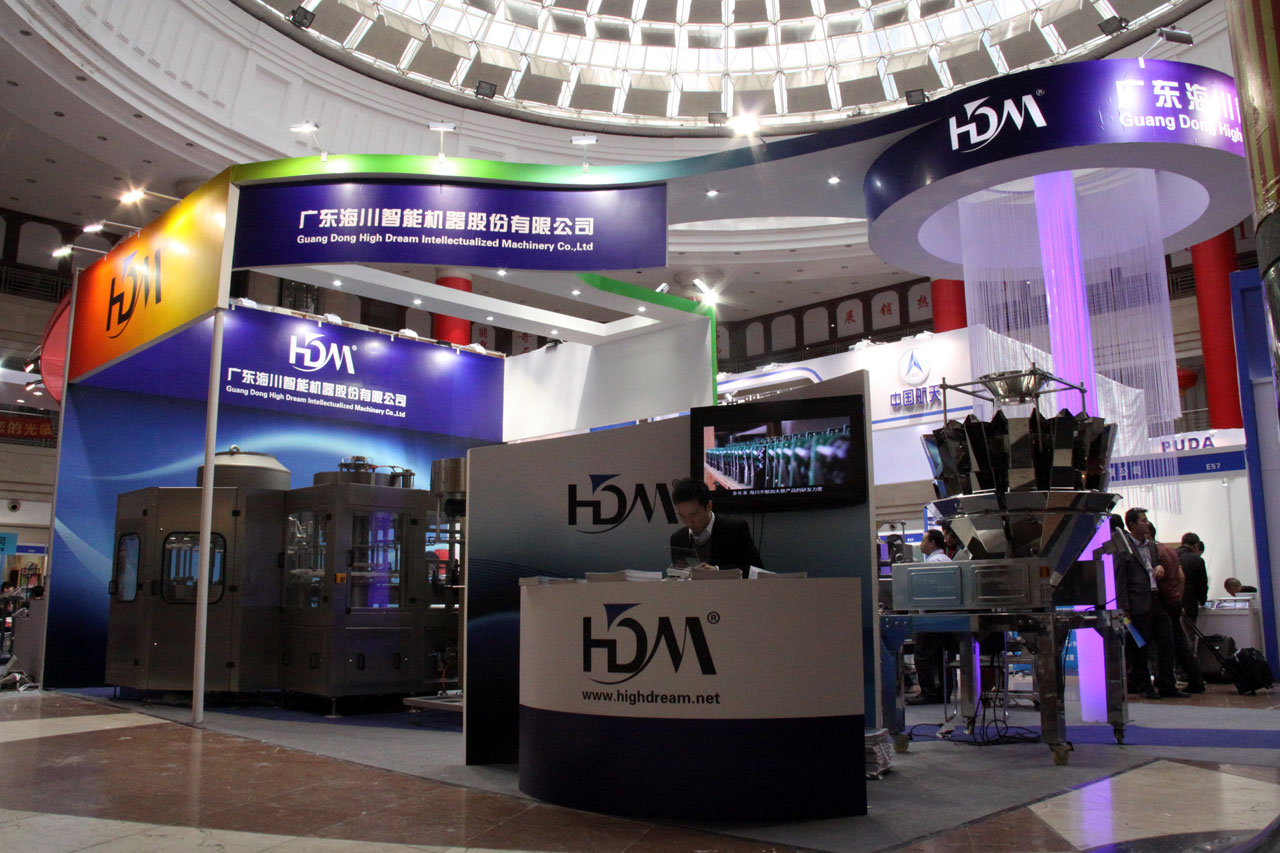 --- END ---
Organizer recommends below companies to be the "booth construction designers & custom-built services"
---
OrientBetter Exhibition (Beijing) Co., Ltd.
Address: A503 No.98, E.3rd Ring Rd South,
Chaoyang District, Beijing
Contact: Mrs. Yue Yongzhen
Tel: +86-18310868100
Fax: +86-10-87310977
Email: Joanna.yue@enginechina.com.cn
---
Beijing Booming International Convention & Exhibition Service Co., Ltd.
Address: Rm. 209 LIFENG SOHO,
Building 4-C, Yuqiao Xili,
Tongzhou District, Beijing
Contact: Mr. Zhu Xinyu
Tel: +86-13910086060
Fax: +86-10-57285433
Email: info@bjbooming.net
Web site: www.bjbooming.net